Digital by Design
Digital by Design is a programme of investment in digital technologies which will enable many council services to be delivered online and build in the capability to meet the future needs of the authority.
Stockport Council's vision is to greatly improve the customer experience offered to residents and service-users by embracing all the advantages digital solutions bring.  The focus will be on online self-service, improved customer contact, providing information, engaging with local communities and creating a joined up view of our customers to provide the right services at the right time.
£7 million one-off investment in new technologies & service transformation.
Using technology to keep people informed and better connected.
Supporting Services with new ways of working.
Helping to future-proof our organisation.
Six initial requirements identified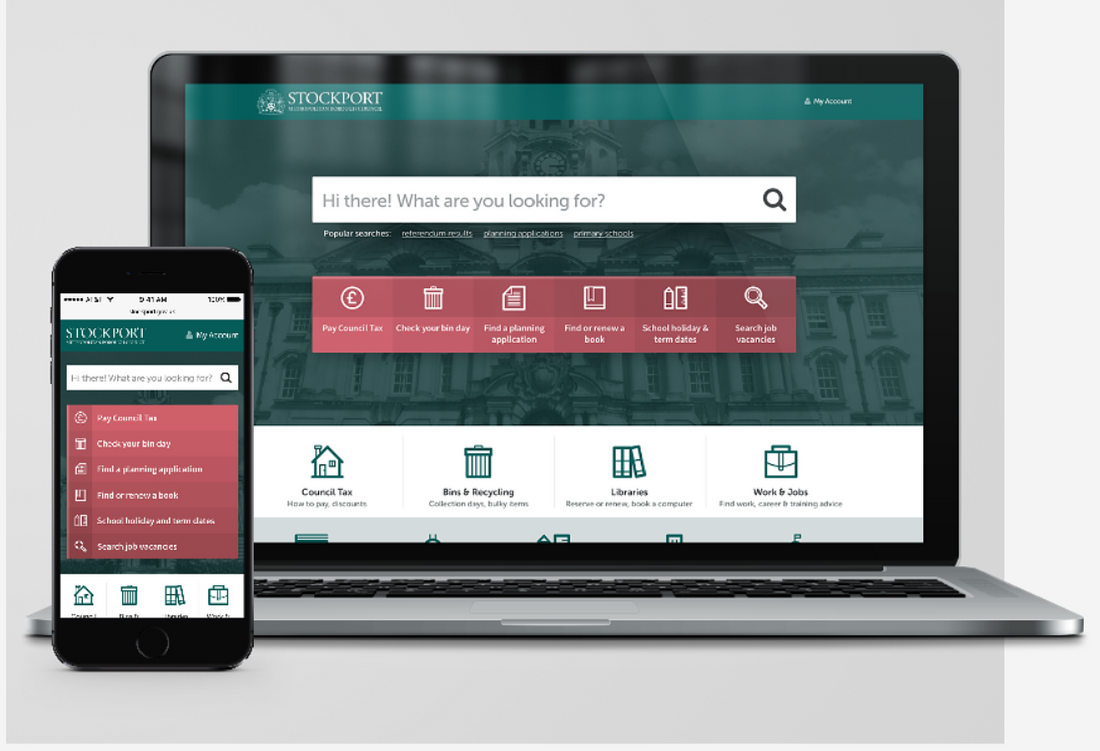 New Council website
Enabling residents, businesses and community groups to access Information, Advice and Guidance when they need it (24/7) by using the comprehensive and accessible Council and its partners' websites. More…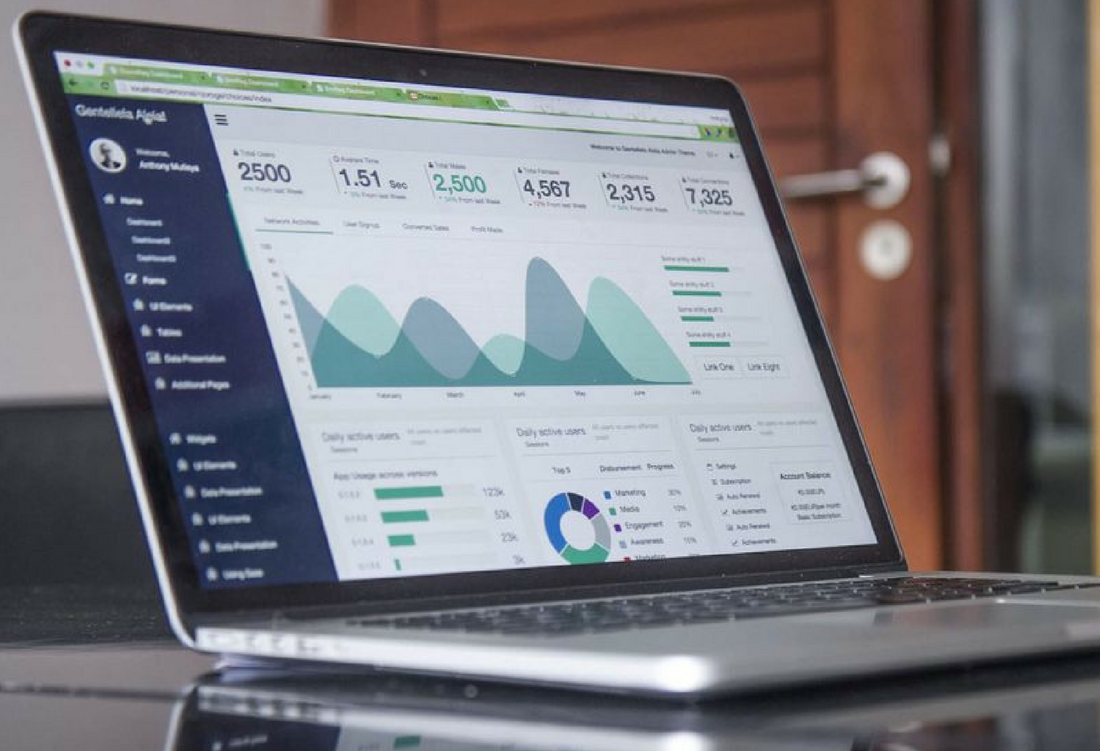 New insights from data
Automating data processing, analysis and reporting to inform decision making across the organisation based on citizen needs and behaviours.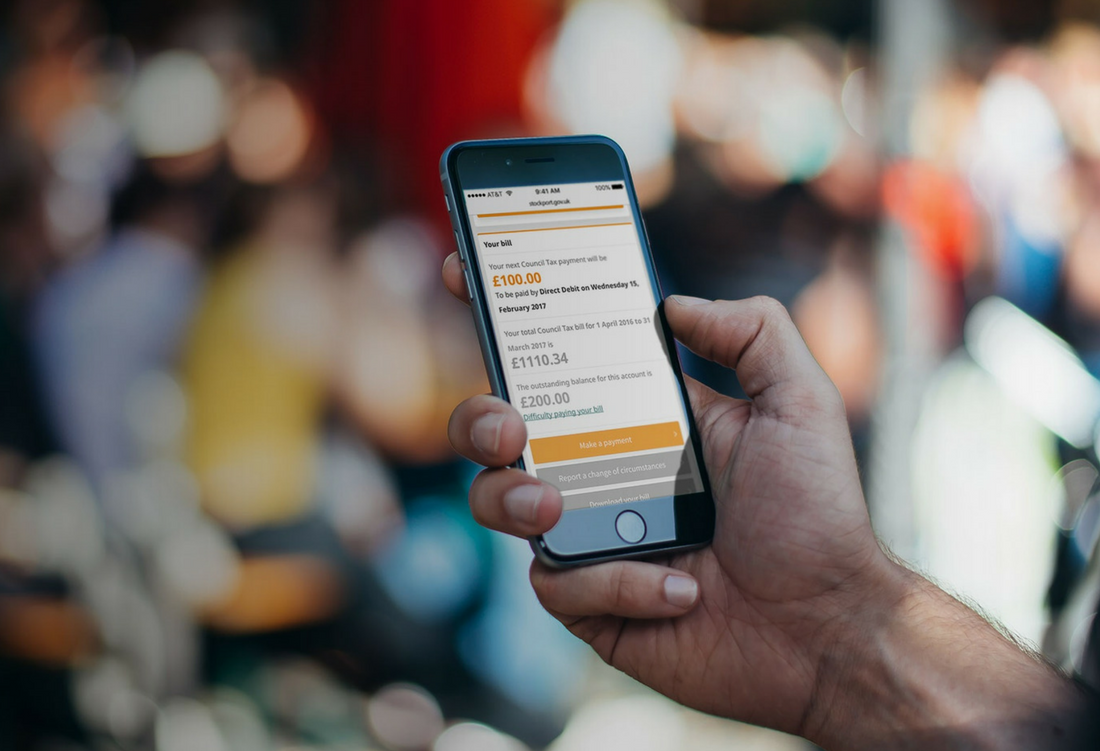 New 'My Account' dashboard
Creating a personalised access to a single sign-on to a range of Council services,
Starting with Council Tax, Bins and Recycling. More…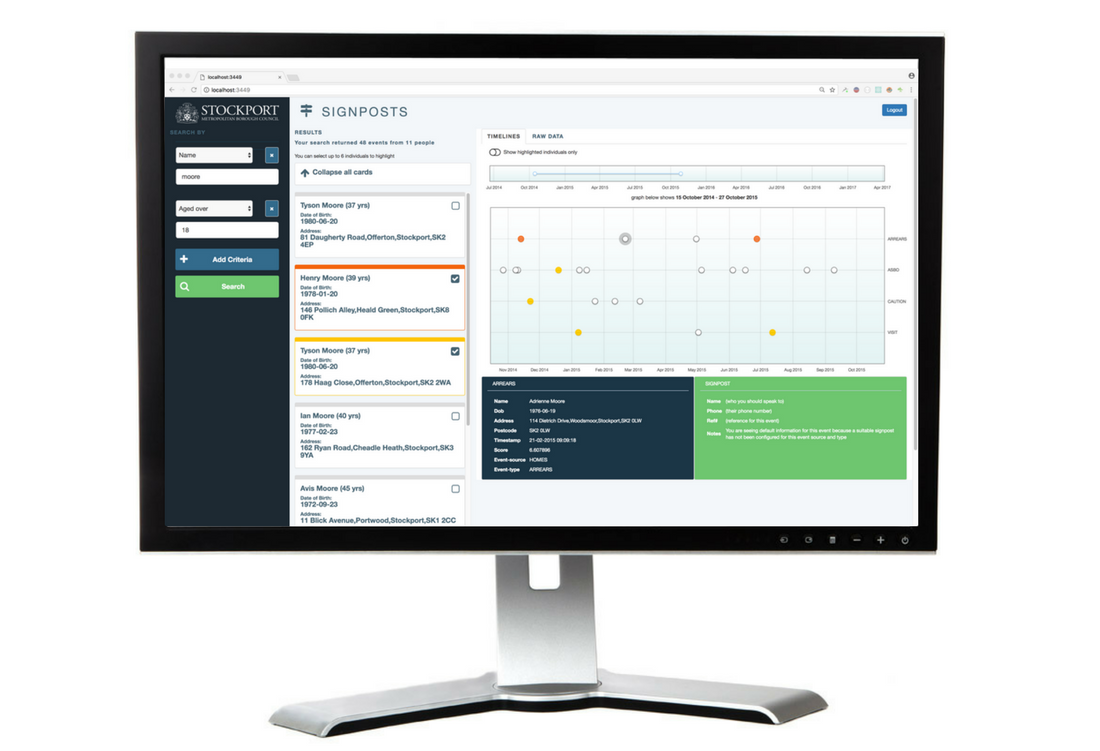 New 'Single View' of customers
Combining relevant information relating to a resident or family into a single view, enabling intelligent management of individual cases and early indication of needs. More…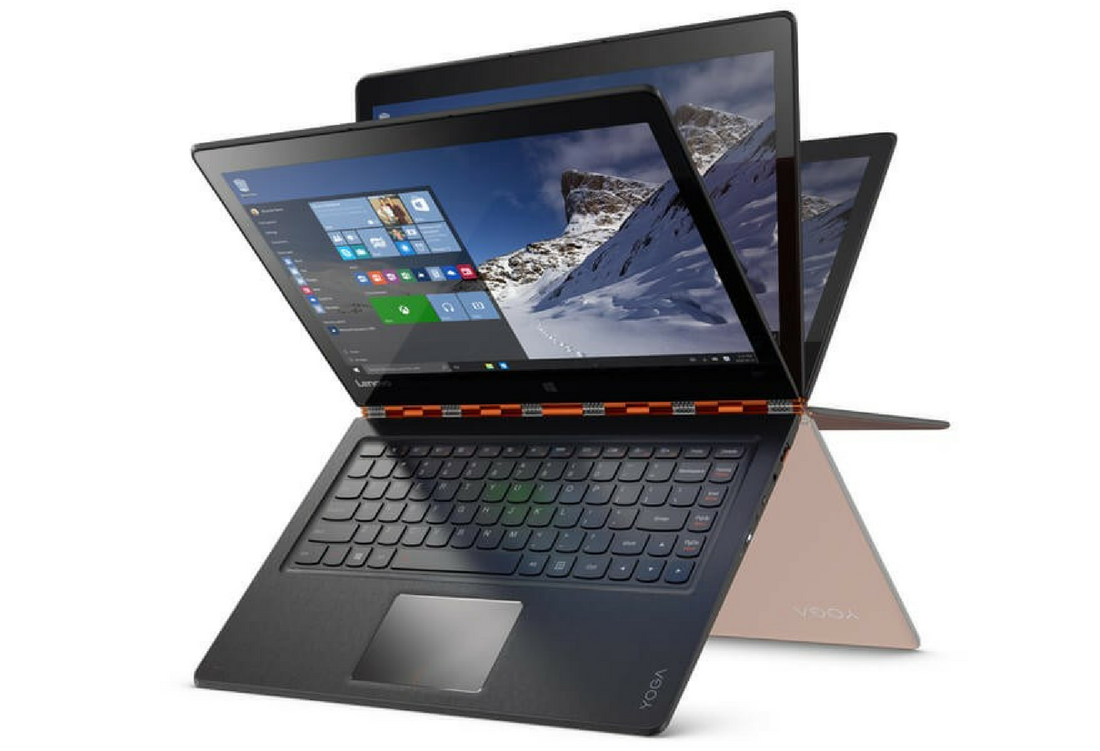 New mobile working methods
Enabling the workforce to work wherever and whenever they need to, by improving processes and replacing equipment. This will achieve efficiencies in both time and cost and also better outcomes for residents. More…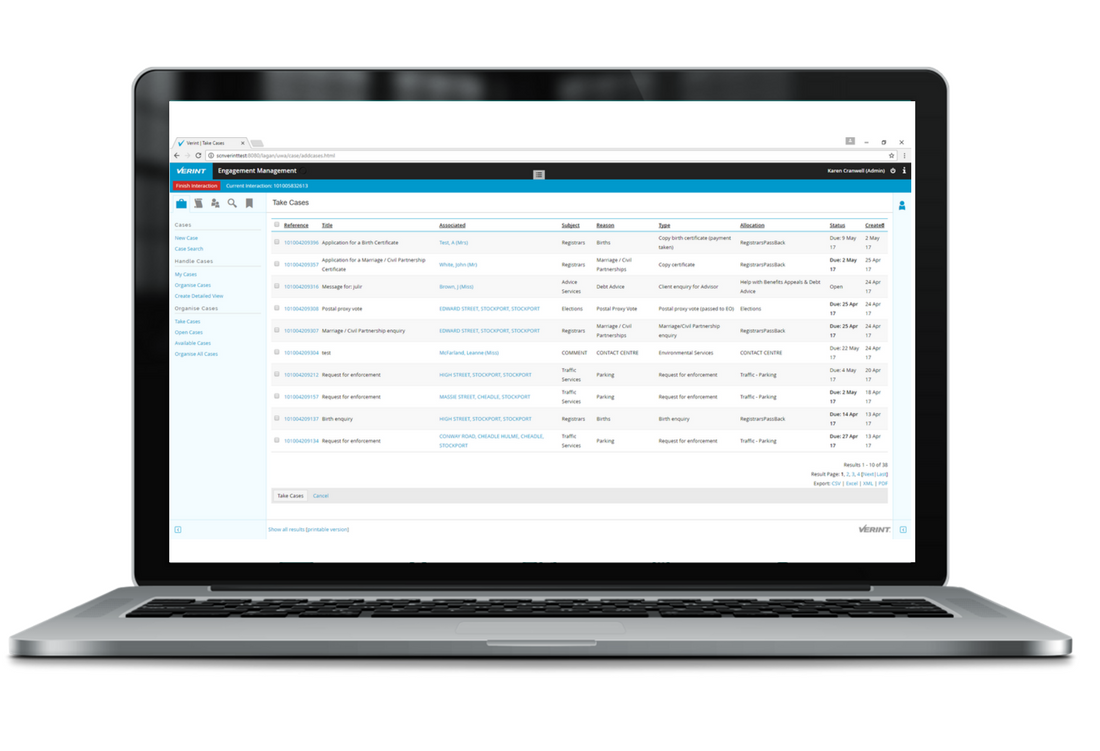 New Case Management tools
Developing a simple case management system to be rolled out, where possible, to services. This will reduce the cost of system support and improve how we manager customer contacts. More…
Helping Stockport get online
The use of the internet and mobile smartphones is widespread and growing every day. Helping our residents to become digitally included is a priority for the Council.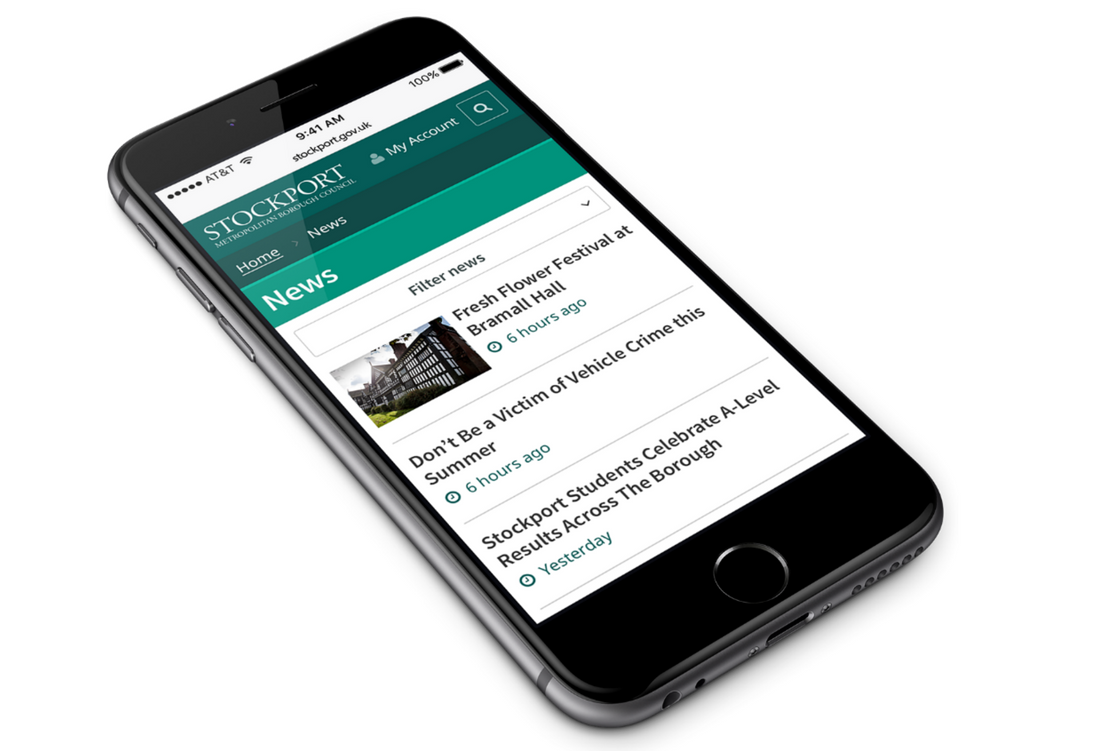 Self-service
The majority of Stockport's residents have the ability to access information from our websites and complete online transactions independently.
We will clearly communicate the benefits of our online services and provide effective guidance.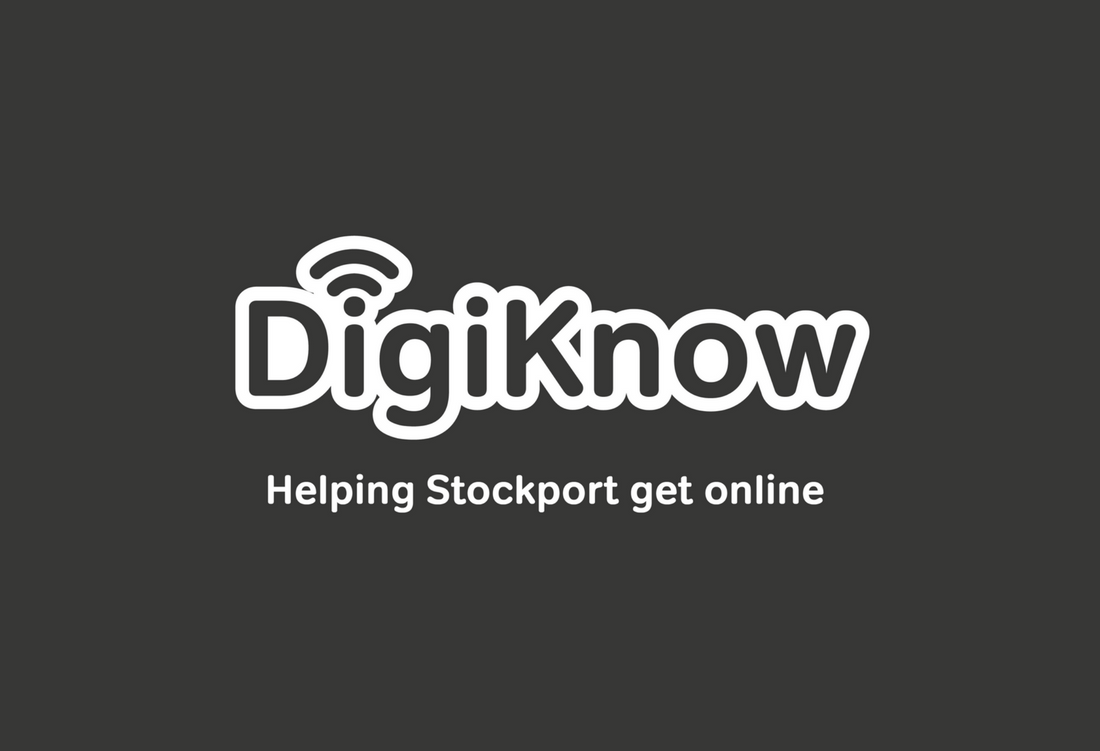 Assisted Digital
We will provide support for those who do not have access to digital technology or those who do not have digital skills but would like to learn.
Our DigiKnow initiative promotes the benefits of being online and signposts where in Stockport residents can learn how to get online, use a computer with free internet access or improve their digital skills. More…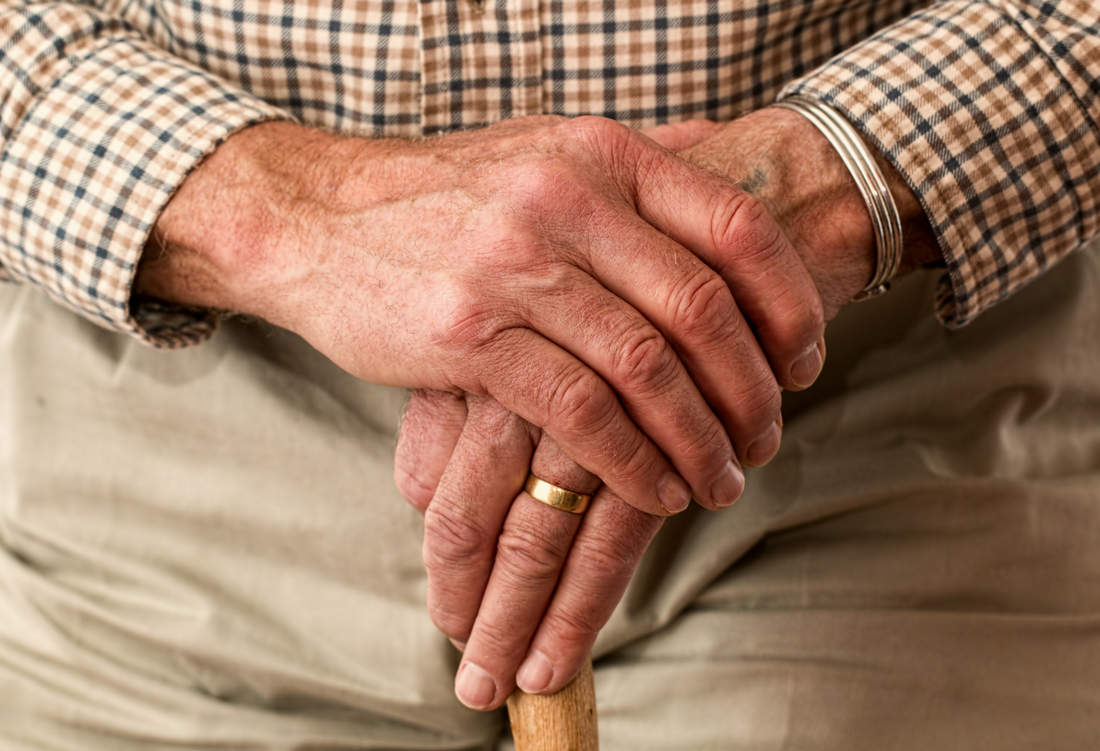 Case Work Support
Safety net provision is available for those residents who will never be able to access digital services independently.