I haven't played with lego since I was a kid. So when recently presented with hundreds of the little coloured blocks it was a real blast from the past. However, this wasn't about building things for fun (well, it was a bit…) but more about coaching our people about the value of collaboration, agreeing common goals, the impact of scope-creep and an introduction to the whole agile working methodology.
At Stockport we are looking to transform our website and associated systems and to fully take advantage of what digital tech has to offer. Customers expect to be able to interact with council services as easily as they interact with Facebook or Google and that presents us with an exciting challenge.
Our Digital By Design programme is all about building capability within our teams, better engaging with the business and driving forward the council's digital ambitions in a forward-thinking and – crucially – a sustainable way.
The key to the success and future sustainability of our digital programme is a responsive and high-performing IT service to continue the initiative beyond the end of the project.
So that's our challenge!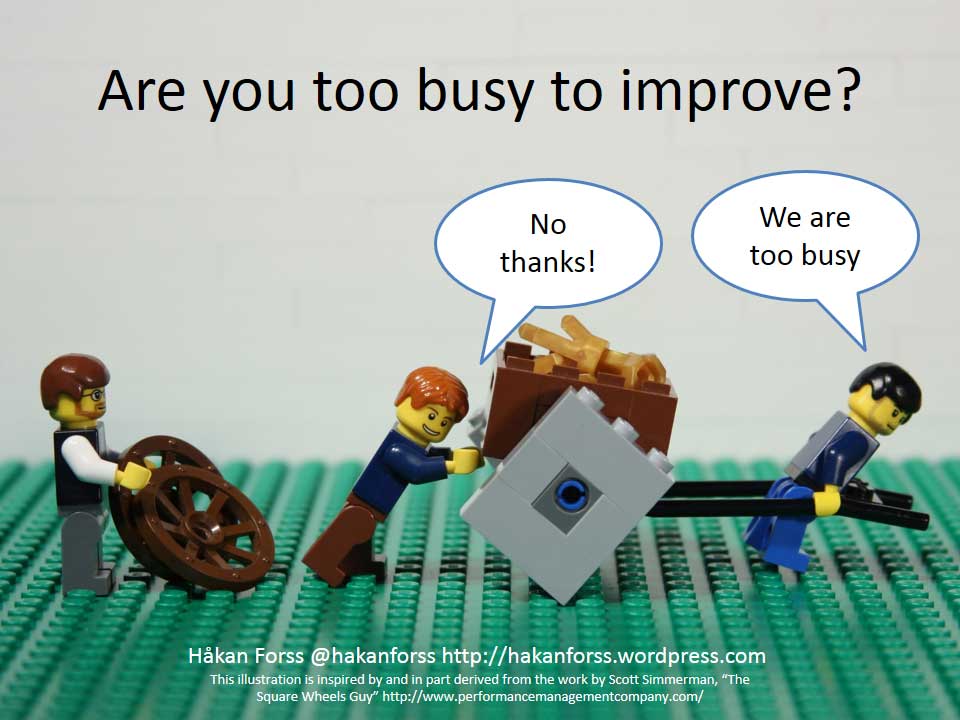 Like many organisations we've historically had pockets of silo-working and often find ourselves in a reactive loop of 'firefighting' and it takes a concerted effort to break the cycle and try something new.
We've been embracing the agile methodology and I'm really pleased with our progress so far. It's as much a task of changing hearts and minds and persuading people to welcome change, welcome feedback and accept failure as an integral part of a product evolution, as anything else.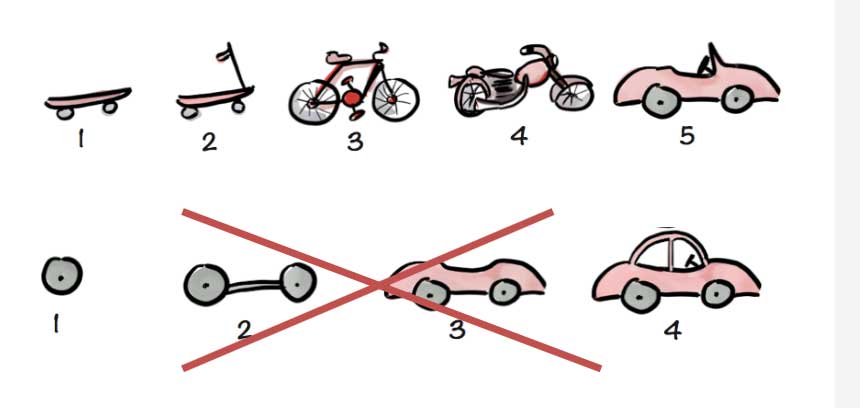 We've successfully got four multi-discipline teams off the ground around our website offering, systems integrations, case management and also data and business intelligence. This is so far working really well and our staff are really enjoying the new way of working.
We are on the look-out for new Devs, BAs, QAs and other technical roles to help build a new customer-focus digital new world so watch this space and come and join us.