#DigitalStockport Blog
Updates from the Radically Digital Stockport programme. Please contact us if you'd like to contribute a blog, or for any further information.
Sign up for new blog alerts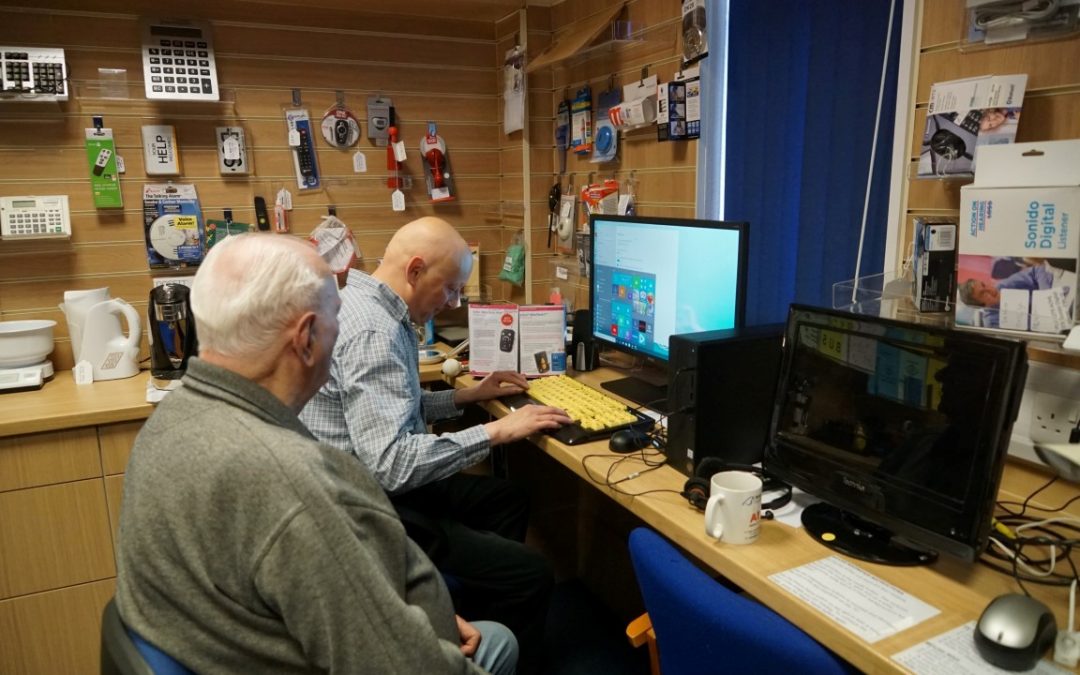 Thursday, 18 May 2023, marks Global Accessibility Awareness Day, a day to get everyone talking, thinking, and learning about digital access and inclusion. The DigiKnow alliance is vital to achieving our aim to be a 100% digital borough where no one is left behind or...
read more