#DigitalStockport Blog
Updates from the Radically Digital Stockport programme. Please contact us if you'd like to contribute a blog, or for any further information.
Sign up for new blog alerts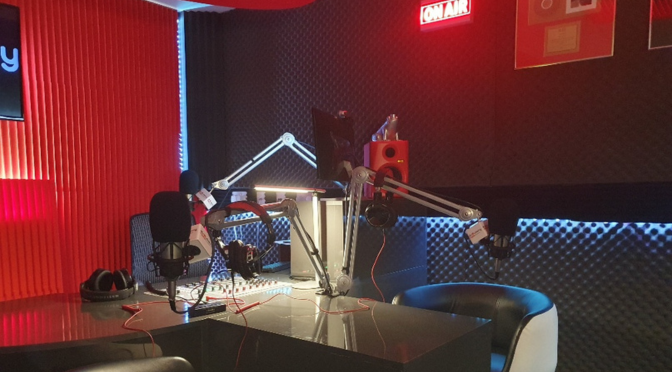 Paul Taylor is the owner of Strawberry Radio, who are part of the DigiKnow network helping Stockport get online.Stockport is undergoing a transformative shift in the way its residents tune in to their favourite radio stations. The Digital Audio Broadcasting (DAB)...
read more