#DigitalStockport Blog
Updates from the Radically Digital Stockport programme. Please contact us if you'd like to contribute a blog, or for any further information.
Sign up for new blog alerts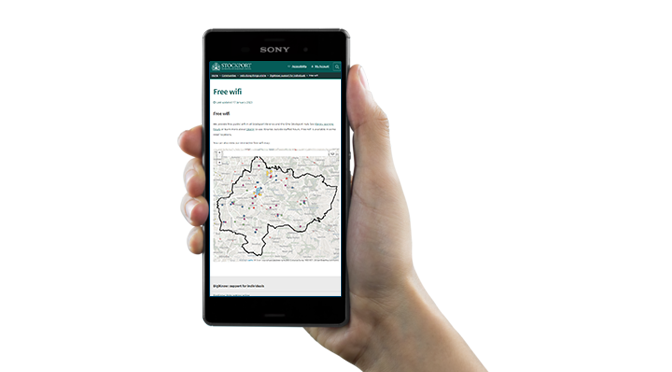 Having a device, whether a laptop, tablet or phone, is just part of a solution for people who are digitally excluded. It's also about having internet access. With the cost-of-living crisis, many people are facing tough choices, and internet access is one of the things...
read more