#DigitalStockport Blog
Updates from the Radically Digital Stockport programme. Please contact us if you'd like to contribute a blog, or for any further information.
Sign up for new blog alerts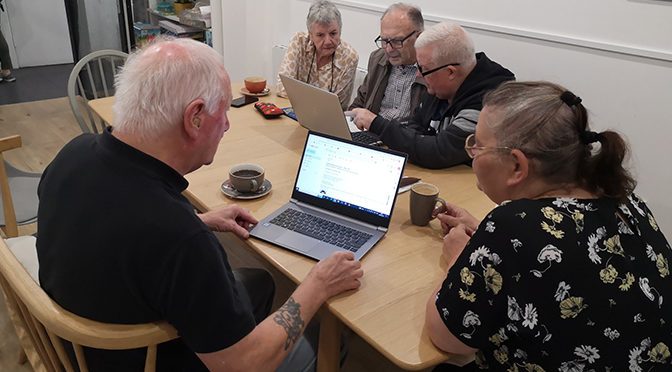 Next month is Digitober across Greater Manchester, a month-long focus on digital, which includes the Get Online Week campaign to help people improve their digital skills. In this blog, Clara Jones, Head of Digital Inclusion at Starting Point Community Learning...
read more