#DigitalStockport Blog
Updates from the Radically Digital Stockport programme. Please contact us if you'd like to contribute a blog, or for any further information.
Sign up for new blog alerts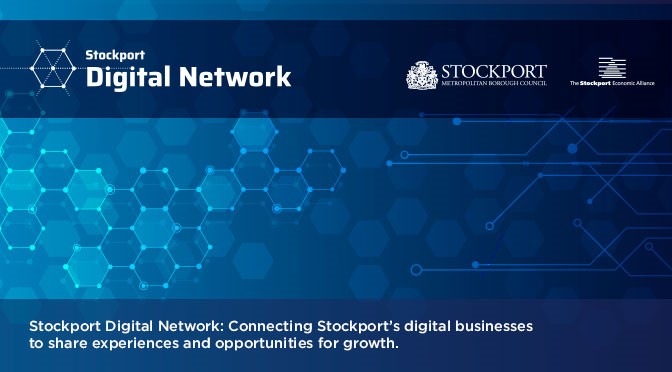 Stockport's Digital Business Network is back, and this is the question that we will be exploring. If you are a digital business based in Stockport, come and join us for a lively discussion, networking opportunity and lunch. Join guests from Microsoft and the...
read more