Digital Inclusion Alliance
Our aim is for Stockport to be a 100% digital borough where no one is left behind or faces inequalities as a result of their digital situation.
The Digital Inclusion Alliance is a network of partners from all sectors, working collaboratively, to help shape, support and promote digital inclusion in Stockport. 
We ensure that residents have the devices, connectivity and skills to get online for the first time and use the internet to do things that benefit them daily.
Trusted faces in local places
Our approach is to deliver digital skills support through community groups and organisations that already provide trusted support. This way, there is more chance of reaching digitally excluded people.
We are always looking for more partners to grow the network, and any individual, business, organisation or group wanting to help tackle digital exclusion in Stockport can join us.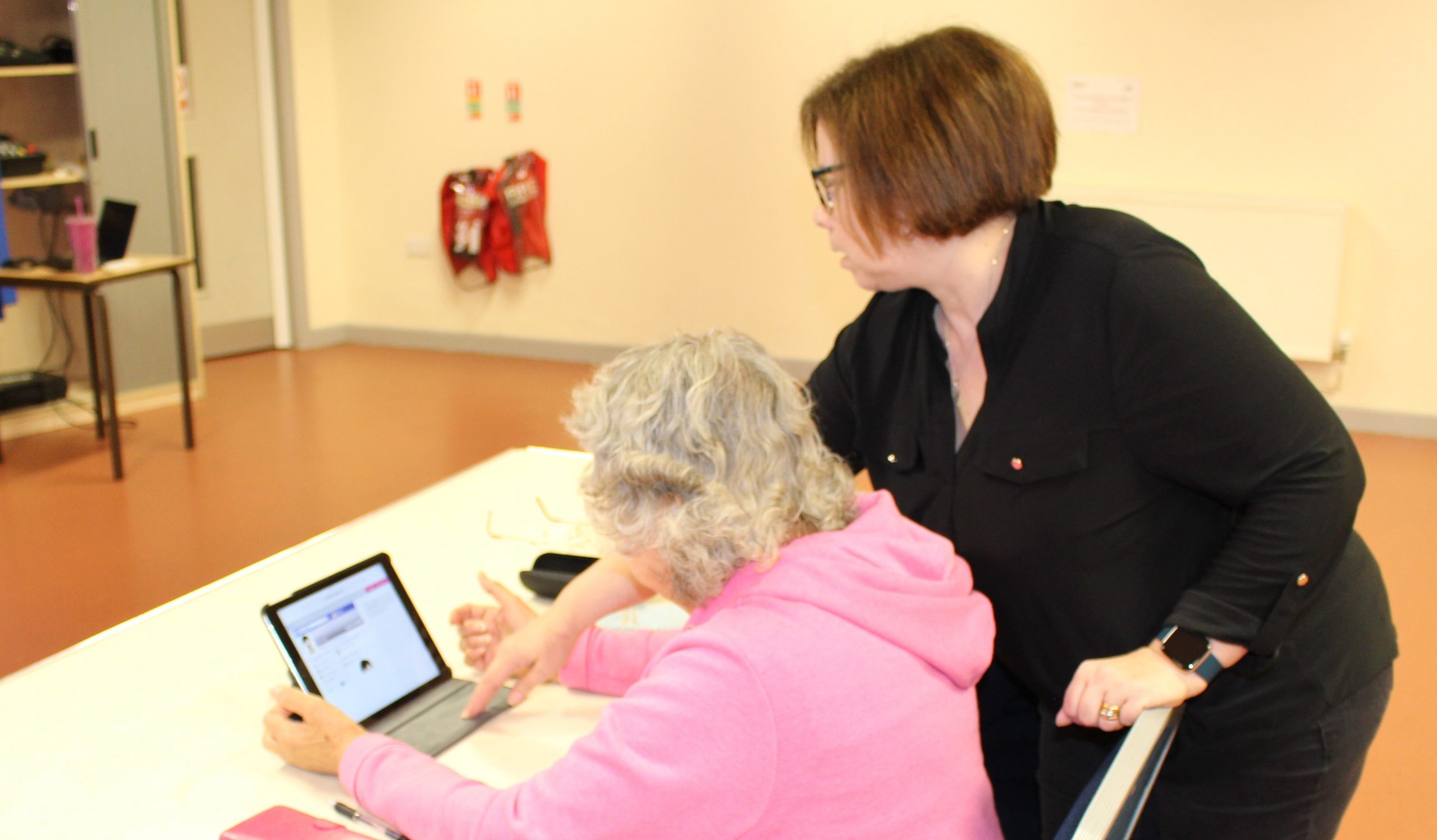 What do we do?
DigiKnow Helpline 07724 217888
DigiKnow Device Lending Library
access to free data from the National Databank
free group classes in local community settings
train DigiKnow Friends across Stockport to recognise the importance of digital inclusion and know where to signpost people for support
train Digital Champions to run digital skills sessions or provide one-to-one support

repair and refurbish donated devices to sell at low cost to people on low incomes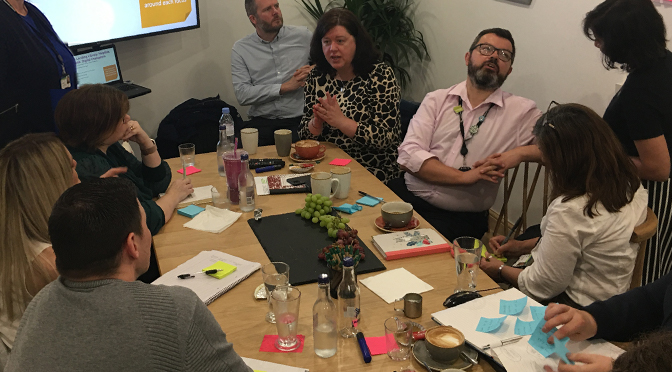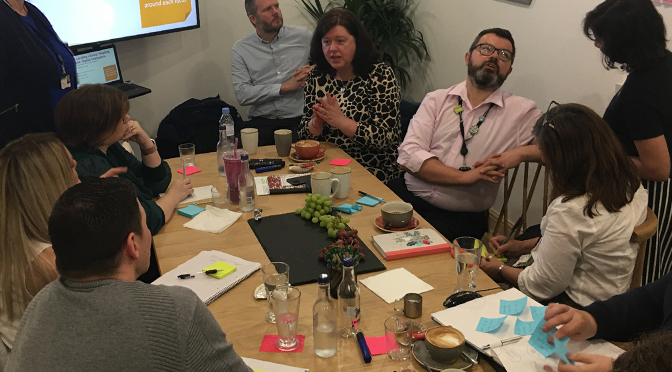 What will you get from the network?
training and support

regular bulletins and 

meetups

up to date information on regional and national digital inclusion initiatives and opportunities

information sharing on digital support in Stockport

access to DigiKnow network partners

mutual support of partner activity

marketing and communications support

recognition in reports about DigiKnow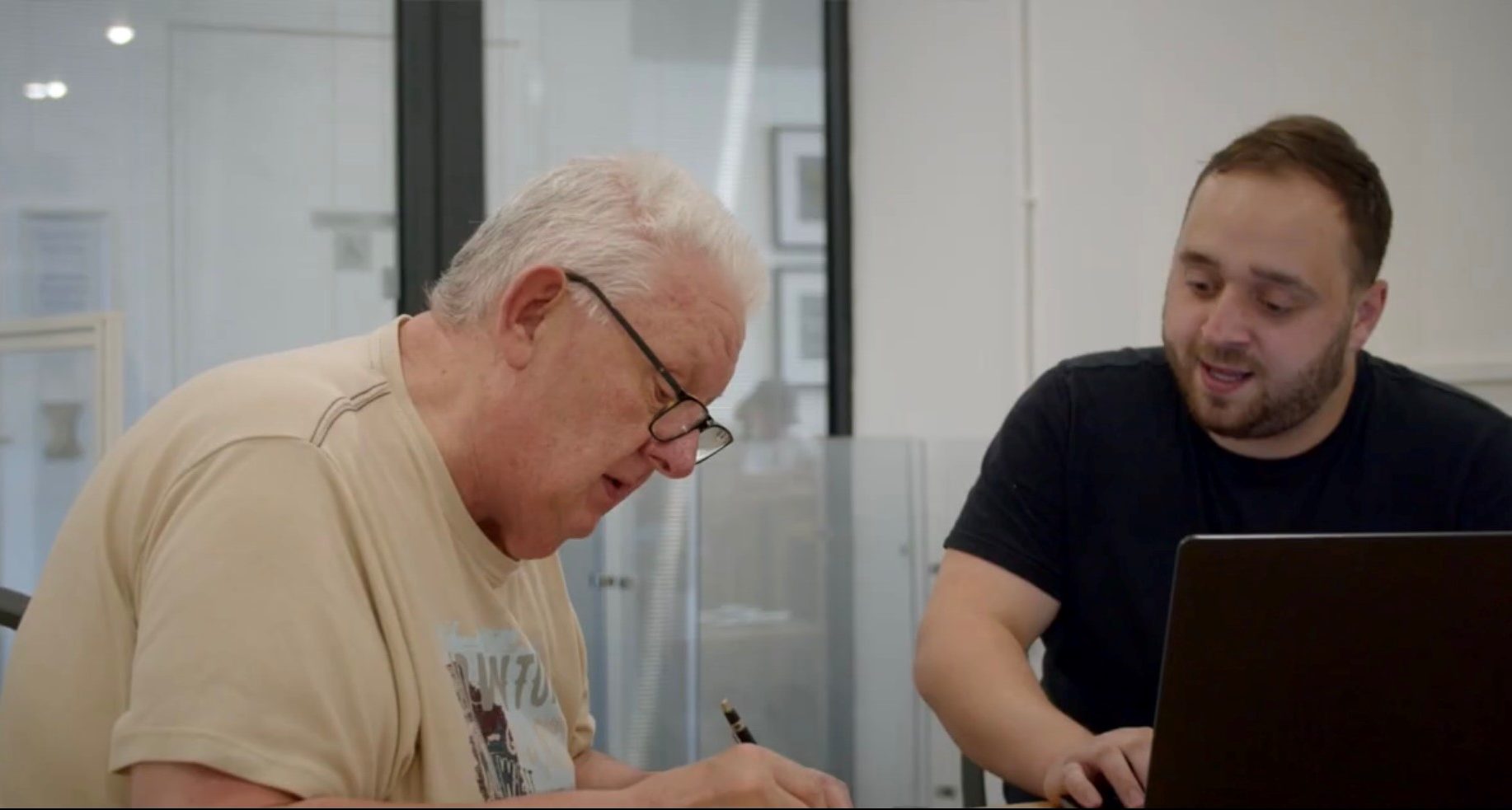 How can you help?
As part of DigiKnow you might be able to:
signpost to partners who can help with digital skills support, devices or data

raise the profile of DigiKnow and the importance of digital skills

donate devices or promote the device recycling scheme

volunteer or provide volunteers from your organisation who will support community groups across Stockport

provide digital skills support to residents