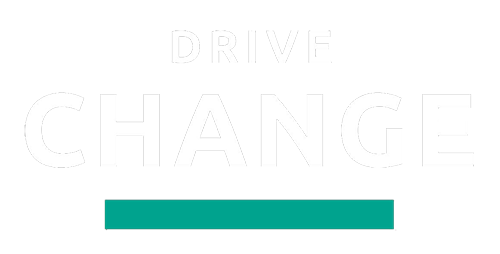 New approaches to digital in local government.
Stockport Town Hall – 4th October 2016
Leave feedback
A little bit about Stockport Council's digital story…
A large part of our strategy in Stockport is based on a view that to create the public services of the future councils, housing associations, local health, police and other partners need to get together and collaborate. That's why we've put on this conference.
We're facing common challenges; with huge cuts and rising demand and expectations. Devolution adds a further twist to what the future may hold. In response to this uncertain environment we're building our own capabilities and developing agile technical solutions that really work for us. We are investing in our in house teams to ensure that they have robust skills for the future. We also want to find friends who are going on the same journey.
We're trying to create a digital platform, to open standards, that we can share with others. And we want to find out about others who doing interesting things that we can adopt or adapt locally.
The conference was a chance to learn lessons from high profile speakers – from Government Digital Service, local Councils, the private sector – and for others to contribute their voice to the discussion.
If you missed our conference or you would like to listen again to our inspirational speakers, many of the audio recordings and presentations are included below.