This week we would like to update you on the Mobile Working stream within the Digital by Design programme.
What is mobile working?
Mobile working looks specifically at the technologies, devices and processes for employees that are not usually desk based. This can cover a number of professions within the council including Social Workers who often visit families in the home or Park Wardens who spend a lot of time working within parks and green areas.
The mobile working programme has a number of objectives including the following;
Improve working practices for employees and therefore improve service and outcomes for citizens.
Find efficiencies in processes where possible and make changes.
Replicate the employees experience wherever they are in the borough.
To achieve the above objectives, we have identified a number of areas in which we need to change and improve. These include: Our technology – the devices we are using; Our processes – how staff are doing things and why; Our systems –  how staff can access these and how can we provide and ensure relevant and useful training.
How are we doing this?
The first step was to identify departments which had a large number of mobile employees who spent a substantial amount of time out of the office or moving from place to place to work. We offered a number of departments a trial with a new mobile working solution.
The next step was to analyse the current processes and map the pain points and places where by improving processes, systems and tech we could achieve efficiencies and  create better outcomes for staff and service users.
Whilst this was going on we completed a survey of the current mobile workers to find out if there were any current pain points we were missing. This proved extremely effective and raised lots of points that we hadn't yet considered.
We started to build recommendations using the information that we had gathered.
The biggest change we needed to make was to the technical infrastructure and how our systems and services can be delivered reliably to our mobile users. We started to make the following changes:
Deployment of a Remote application service.
Providing centrally managed application streams for domain clients, windows clients, iOS and Android based tablets
Deployment of U-EV – replacement to the legacy 'Roaming profile' technology.
More suitable for operation over a range of network types e.g. 3G , 4G, guest wifi, home broadband and office LAN
We completed a hardware review and standardisation, selection based on requirements as seen by the business; lightness, fast boot times, universal docking solution etc.
We reviewed interfaces for existing IT services; discussion with vendors, touch screen optimisation etc.
We upgraded to client operating systems to better take advantage of the technologies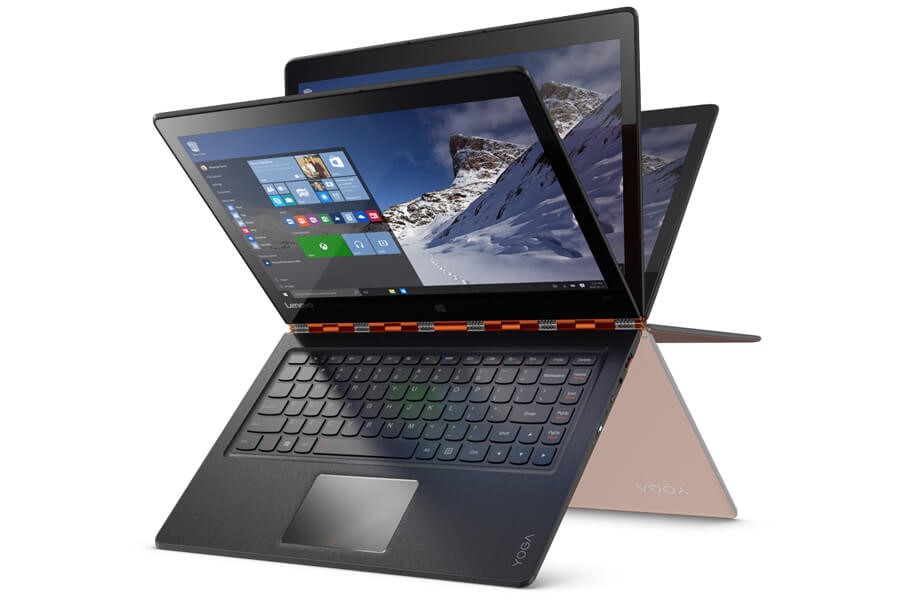 We currently have several teams out to a trial phase with many already realising benefits from the upgrades. Many have noted that time spend in their day between meetings or waiting for appointments can now be used much more efficiently and effectively with reliable internet connection and systems access.
Some of the new technologies we have explored and delivered, such as handwriting recognition, should further enable employees to realise efficiencies and see clear improvements in the way that they can complete online and computer based work when mobile.
As the trials progress we are collecting information periodically and using this to iteratively change the way we are doing things.
We hope that once complete the information we collect from the trials will inform a brand new mobile offering for every mobile worker and department across the council.