During the first week of Inception between 40 and 60 people have gathered together twice a day to discuss their Service's needs, priorities and capabilities.
It's been really good to have so many different voices in the room as it has allowed us all to understand our common needs, our end-user requirements and most importantly to identify the shared priorities for best use of the Digital by Design delivery programme.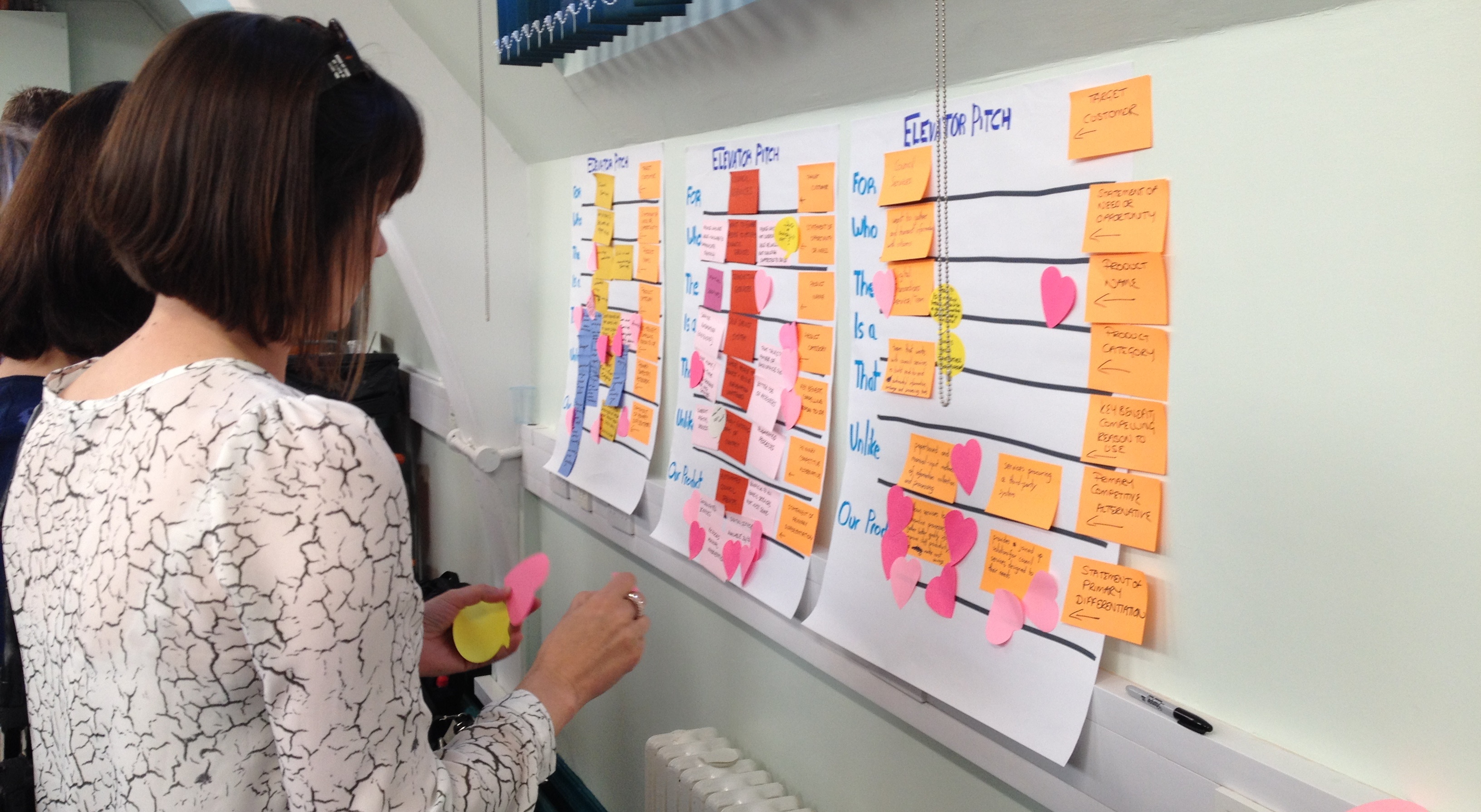 Who attended the Inception?
Members of staff and key stakeholders from all the service areas affected by the changes to Information Advice and Guidance & Self Help and Transactional Services: IAG, Contact Centre, Welfare Rights, Revenues & Benefits, Stockport Family, Adult Social Care, Public Health, Place and Libraries.
Other members of the delivery teams also present included Programme Leads, Project Managers, Technical architects and developers, business architects and analysts, user experience and user research specialists, Quality Analysts / testers as well as Learning & Development and Communications staff.
By the end of Week 1 we have the outline of a shared vision and strategy which encompasses the Technical Vision, Identifying Features, Trade-Offs, Ways of Working and our Capabilities and Services. Onward to Week 2!