#DigitalStockport Blog
Updates from the Radically Digital Stockport programme. Please contact us if you'd like to contribute a blog, or for any further information.
Sign up for new blog alerts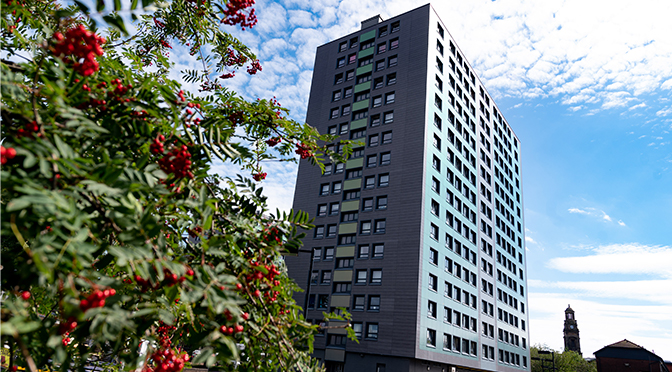 Tanya King is Head of Customer Engagement and Inclusion at Stockport Homes Group, one of the core partners of the DigiKnow Alliance.Imagine for a minute that one in four people you know are not online. No social media, no email, no searching for bus times, no applying...
read more