Claire Wicher is Head of Education and Skills at Manchester Digital Laboratory (MadLab), a DigiKnow network partner.
MadLab is running a FREE beginners' coding course this spring, starting on 29th March and running for five weeks.  Aimed at Stockport residents aged 18-30, learners are taken on a journey of discovery from "no previous experience" to creating their first interactive website.
The course takes place both in-person and online. In-person sessions run on Wednesdays at the beautiful Stockport Museum, in the town centre, from 10am until 2pm. Online sessions will take place on Thursdays. We run the online session twice to help fit in with people's schedules: 10am – 12pm, or 6pm – 8pm.
Optional online drop-in sessions will also take place, between 1pm and 2pm every Friday, and Mondays between 6pm and 7pm. These sessions are ideal for anyone who would like a bit of 1:1 tuition, go over anything they've learned or are interested in exploring a bit further.
During our programme, learners will:
Build up a solid understanding of HTML, CSS, and JavaScript
Develop an understanding of how websites are made
Receive battle-tested careers advice
Get a real picture of what it's like to work in the digital industry
Build industry-relevant experience with common workplace tools 
Sharpen up your real-world developer skills
Receive a Certificate of Completion and a Training Reference
Lunch is provided free of charge during all in-person sessions, and the venue is fully accessible.
Additional financial support is available on a case-by-case basis to support learners to cover (for example) travel costs, childcare support, and access to a laptop. 
For more information, please contact team@clickmcr.com or Claire on 07874 040940. To apply, please visit https://madlab.org.uk/intro-to-web-development-2023.  
Places are limited, so please apply early. Applications close at 12pm on Monday 20th March.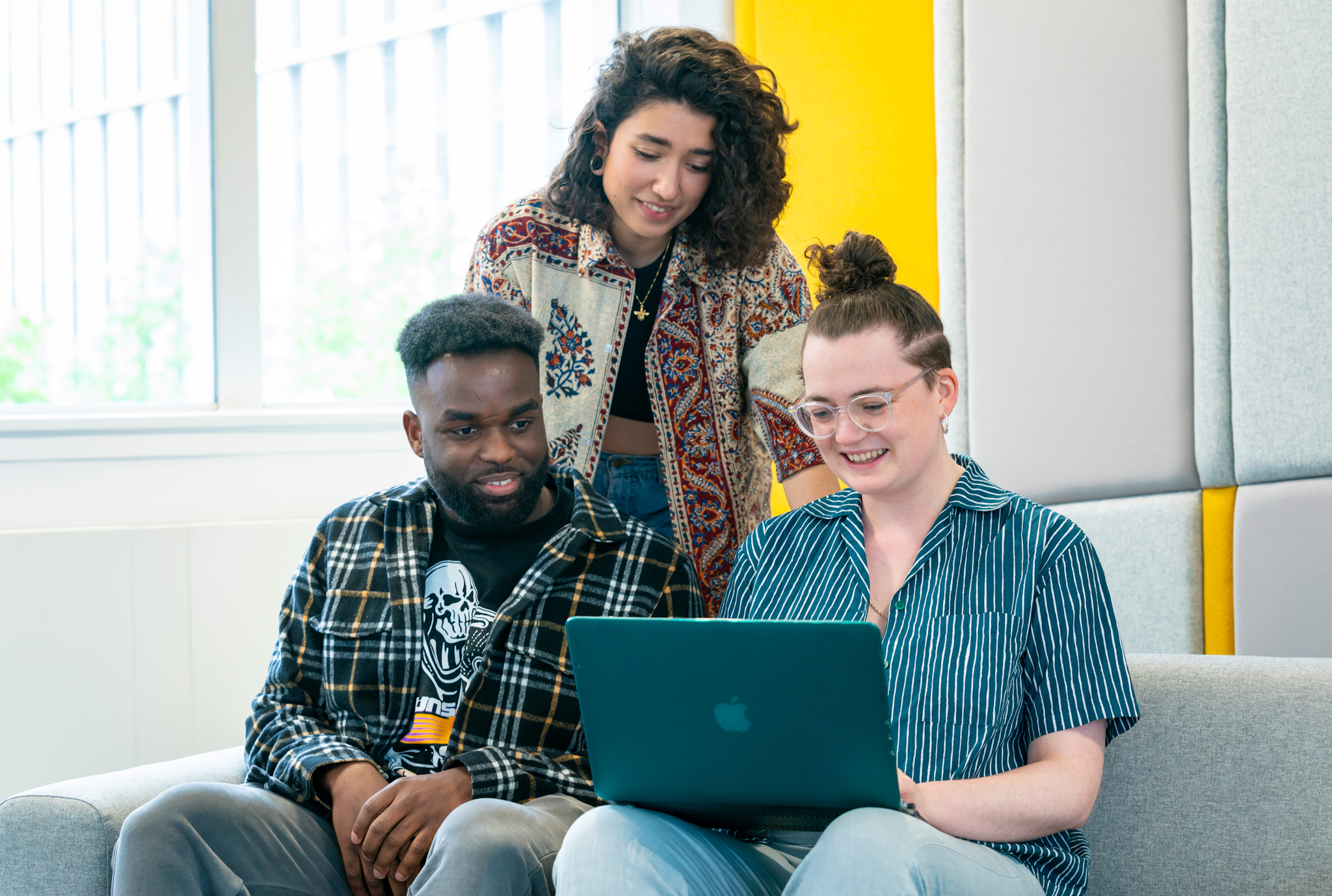 For regular updates from the #DigitalStockport blog, sign up for email alerts.