#DigitalStockport Blog
Updates from the Radically Digital Stockport programme. Please contact us if you'd like to contribute a blog, or for any further information.
Sign up for new blog alerts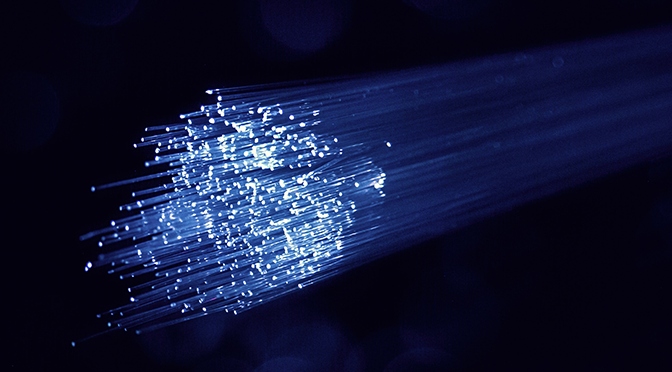 Background Twenty years ago, most commercial and residential users accessed the internet over the UK's ageing network of copper wire-based telephone circuits. Due to the technology involved, copper circuits could only work at slow or very slow speeds (bandwidths). As...
read more