With the launch of Stockport's newest business network, December had a real buzz about it – and it wasn't simply due to seasonal festivities.
Around 30 people turned up for the first Stockport Digital Network meeting. Held at Stockport's Business and Innovation Centre, the event was all about connecting Stockport's vibrant digital technology business community – and there were lots of connections taking place among the digital businesses on the day.
The event evidenced the importance of connecting Stockport's amazing digital business community.
Under the theme `Digital in Stockport`, guest speakers included:
Having joined the business engagement team earlier this year, it was a great opportunity for me to meet a wide variety of businesses from across Stockport's digital community, including technology systems providers, software developers, digital marketing and website designers.
Get involved
There seems to be a real appetite for more events, and I'm really looking forward to further engagement with Stockport's thriving digital business community in 2023.  If you want to get involved with the Stockport Digital Network, please email EconomyWS@stockport.gov.uk.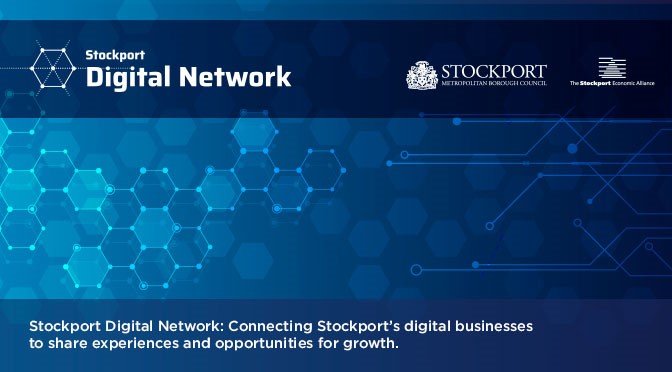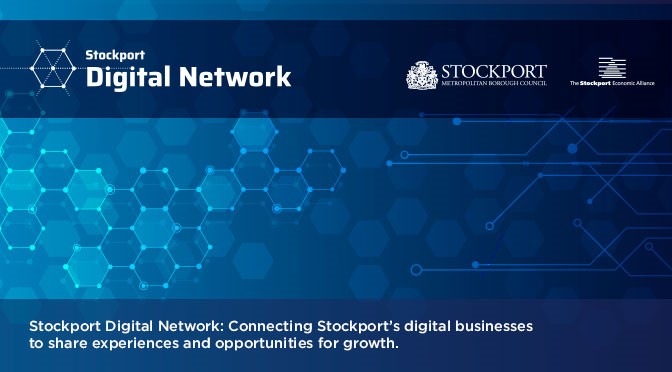 For regular updates from the #DigitalStockport blog, sign up for email alerts.